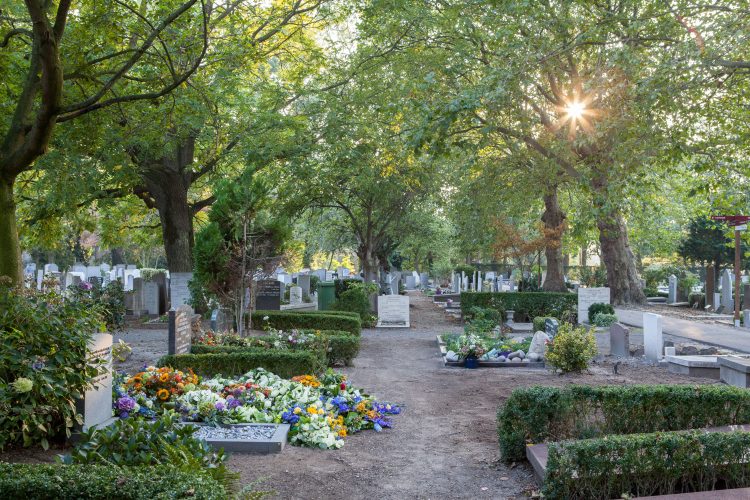 The final resting place is a personal choice. If there is already a family grave, it is clear where you or your loved one will be buried. Whether the cemetery is in the vicinity or elsewhere in the Netherlands or even abroad, in all cases we can provide a stylish funeral.
If there is no grave yet, a choice will have to be made as to where and in what kind of grave the burial will take place. Almost every cemetery has general graves and family graves.
Family graves - also known as private graves - are usually issued for a period of 20 years. Nowadays, it is also possible to have a private grave issued for a period of 10 years. After the end of this period, the grave can be extended for another 10 years. The owner of the grave - one of the family members - decides who can be buried in the grave.
General graves are issued for a maximum of 10 years, the minimum term of a grave in the Netherlands. In the grave several (unknown) persons rest one above each other. Two or three small headstones are placed on the grave, depending on how many people are buried. After the 10-year period has passed, it is not possible to extend the grave's term. If you still wish to keep a resting place then your loved one must be reburied elsewhere. It is also possible to proceed with cremation. With cremation after exhumation, you can dispose of the ashes yourself and decide what you wish to do with them.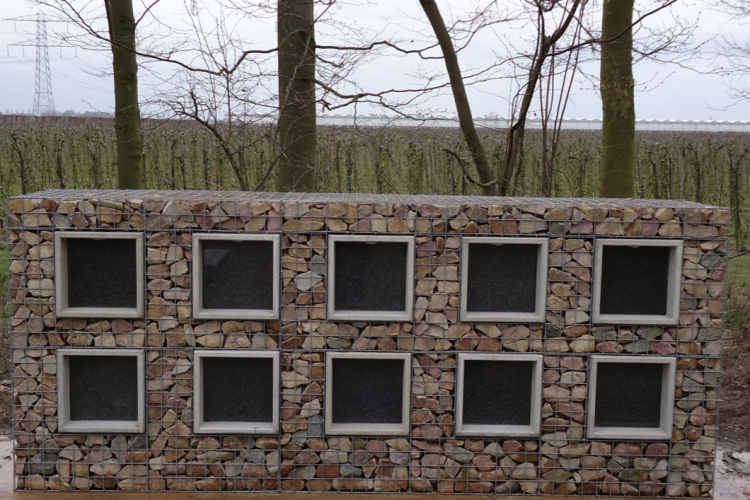 Nowadays, most people in the Netherlands choose cremation.
The choice of a particular crematorium is free. Every crematorium has its own possibilities and it is therefore advisable to obtain information about them.
At our own location in Uithoorn, we take the time to let you say your goodbyes in peace. There is no pressure from other families who also want to say goodbye there. The crematorium is always available to one family.
The building has all the facilities to allow the burial, the visit to the deceased, the farewell gathering and the condolence to take place in one place. It is also possible to follow the ceremony live online.
With regards to the destination of the ashes, the choices are very diverse. You can choose to have the ashes scattered at sea or on land or in a place that is dear to you. A permanent place is also possible, such as in a columbarium or in an (urn) grave at the crematorium or at a cemetery elsewhere. You can also choose to keep the ashes at home or have them incorporated into a piece of jewellery.
It is a legal requirement that the ashes will be kept in the crematorium for at least one month after cremation. After this month, the desired destination of the ashes can be determined.