It is precisely in the difficult days around the deceased of a loved one that you look for something to hold on to. Before the farewell, a lot has to be discussed and arranged in a short time. You need someone who will stand by you, take time for you and listen attentively to your wishes. Someone who knows what needs to be arranged and who can also take this off your hands if you wish. With more than 90 years of experience and a keen eye for detail, we provide a dignified and personal farewell.
We ensure that the farewell will be special and completely appropriate to you, the deceased and the next of kin. We do this by empathizing and responding to what is said or not said. We have an eye for everyone. In execution, we think in terms of possibilities and creative solutions. Our people are proactive and willing to go the extra mile. Anything goes. It is our challenge to make your wishes concerning the farewell come true.
THE VALUES OF
OUR FAMILY BUSINESS
SUPPORT
EVERYTHING IS POSSIBLE
ALWAYS READY TO HELP
WORK OUT THE PRACTICAL DETAILS
ATTENTION FOR EACH OTHER
ATTENTION TO DETAIL
EXPERT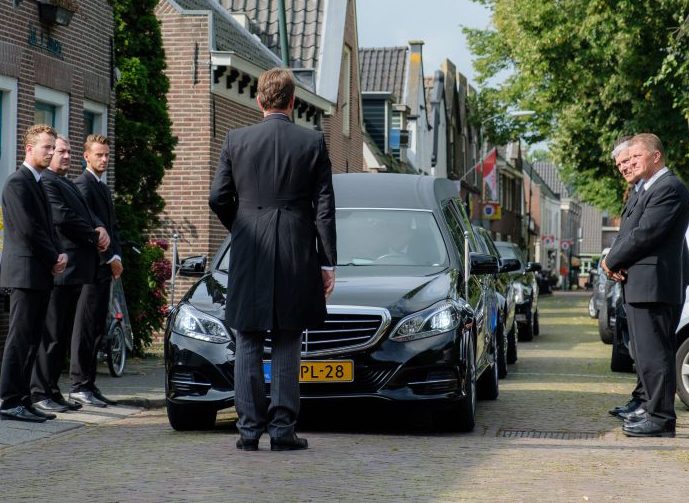 Unlike many others in our profession, we work with funeral directors who make sure everything is taken care of around the funeral from beginning to end. We want to give the family something to hold on to. A funeral involves a lot in a very short time. We think along and want to make as much as possible. A team of driven people supports the funeral director in the various activities in front of and behind the scenes.
Clemens is still there for others after 25 years in the business. He grew up with it in the family business. In all his modesty and broad experience, director Clemens Bouwens also still arranges funerals every week. He keeps in touch with people and therefore also knows very well what is going on on the work floor.