History of Bouwens Funerals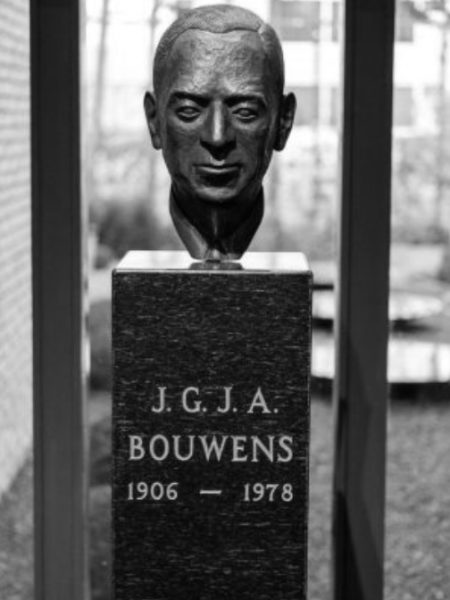 Bouwens is a family business founded in Amsterdam on November 13, 1927. As a result of working as sexton within the Maria Magdalena Church, Mr. J.G.J.A. Bouwens started providing Catholic funerals at the time. Cremations - only legally permitted in the Netherlands since 1955 - were not common at that time. By his motto "semper paratus" - always being there for others - and by taking care of his work meticulously and to perfection, he acquired a good name.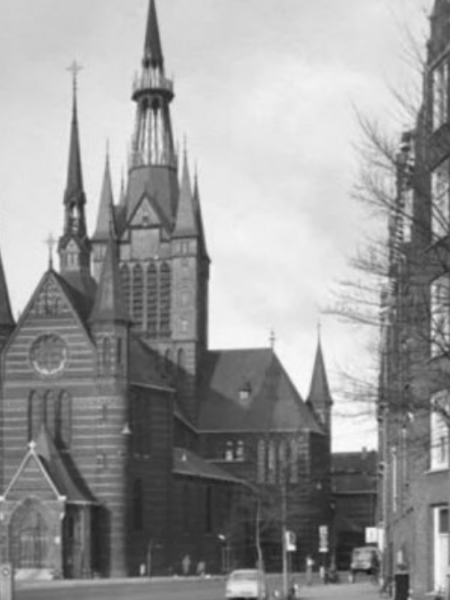 Out of respect for what his father managed to achieve and the indispensable role of his mother watching over the telephone, the eldest son, Mr J.J.A. Bouwens, took over the company in 1959. He did this to secure his parents' future and to try to expand the business further. In the 1970s, the company moved to its current location on the Startbaan in Amstelveen.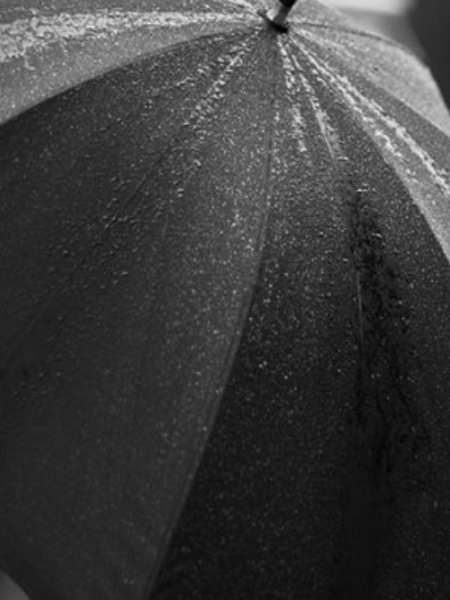 In 1993, a second funeral home was opened in Uithoorn. On 5 May 2006 - the 100th anniversary of the founder's birth - this location was expanded to include the first crematorium in the Netherlands to be run and named after a family: Crematorium Bouwens.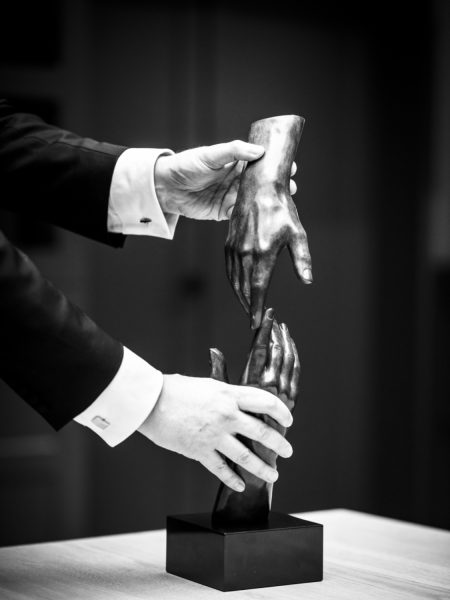 "What could be better than to be there for each other, just when you are all at your lowest point?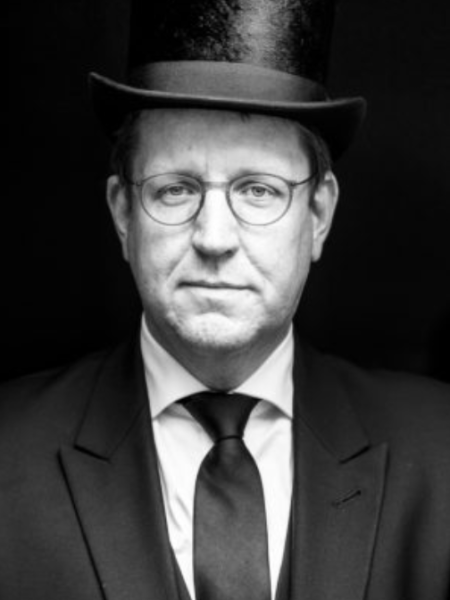 The third generation of the Bouwens family took over the company in 2003. Inspired by the previous generations, Mr. Clemens Bouwens was - consciously or unconsciously - called to do so.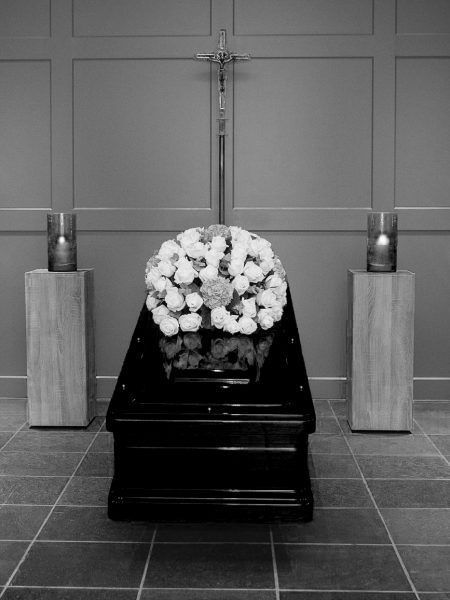 The Bouwens family company now has a team of 30 dedicated people. Our years of experience ensure expert advice on the funeral or cremation. We know the etiquette. In this day and age we are still there for you, day and night.